I'm at my parents' home in Buenos Aires and I hear a familiar harmonica tune, tee-dee- deee tee-dee-deeeee. I rush out the door but it's too late. The itinerant blade grinder has cycled past. A young couple sees me gesturing and yells "The lady in green is calling you!"
The itinerant blade grinder, the keeper of a dying trade.

Tweet
The afilador -Spanish for blade grinder- turns round and cycles back to the house. I give him a couple of blunt knives and scissors. We start chatting, or rather, I ask him questions while he works. He tells me that he learned the trade from his grandfather. There's more to sharpening blunt blades than meets the eye: there's a different technique for each cutting instrument. He shows me as he works.
A whetting stone is fixed between the handlebars of his bicycle. When the bike is stationary it rests on a kickstand and the afilador sits on the bike and cycles. The movement of the wheels makes the whetting stone rotate so that he can sharpen blades.
The afilador -let's call him Daniel-works as a school janitor from Monday to Friday and plies his trade mostly at weekends. He is also a war veteran.
A warrior and keeper of a dying trade.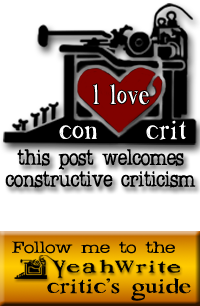 <